All appointments available within 24 hours.
Where is your pain?
Our practices focus on the following areas:
Nerve and bone pain resulting from injury, degeneration, or surgery can be the most debilitating pain you experience. After careful diagnosis, Jersey Rehab can help manage your pain with the appropriate treatment plan, and restore you to a more active lifestyle.
Conditions such as arthritis and meniscus tears affect your mobility. Jersey Rehab treats these conditions and many others through non-invasive procedures, fluoroscopy-guided injections, and multi-disciplinary approaches that best suit your medical and pain needs.
Sprains, tendonitis, and chronic conditions can impede mobility while causing unmanageable pain. Jersey Rehab counsels you on best approaches to relieve acute and chronic pain.
Conditions in the hand and wrist are quite common. Jersey Rehab is committed to providing you with an accurate diagnosis and the best course of treatment while avoiding surgery.
Jersey Rehab uses both non-invasive and invasive outpatient treatments for nerve, joint, and tissue care to provide you with improved quality of life through pain management.
Our Mission: Restoring Quality of Life
At JERSEY REHAB our team of physiatrists specialize in pain management & rehabilitation and sports medicine to treat a wide variety of medical conditions affecting the brain, spinal cord, nerves, bones, joints, ligaments, muscles and tendons due to injuries, illnesses or disabilities. Once our doctors have a diagnosis, they design a comprehensive, patient centered treatment plan to be carried out by the patient and an interdisciplinary medical team. The team is different for each patient and may include specialists in collaboration with one of our doctors. Our team will monitor your treatment and make necessary changes in order to match your shifting needs.
"I have been treated for chronic pain for 13 years and Jersey Rehab is one of the best."
"Doctors Hajela, Marini and Gangemi have provided me and my family with life-changing treatment and care"
"It's by far the best around, no contest."
News
Read our latest news stories.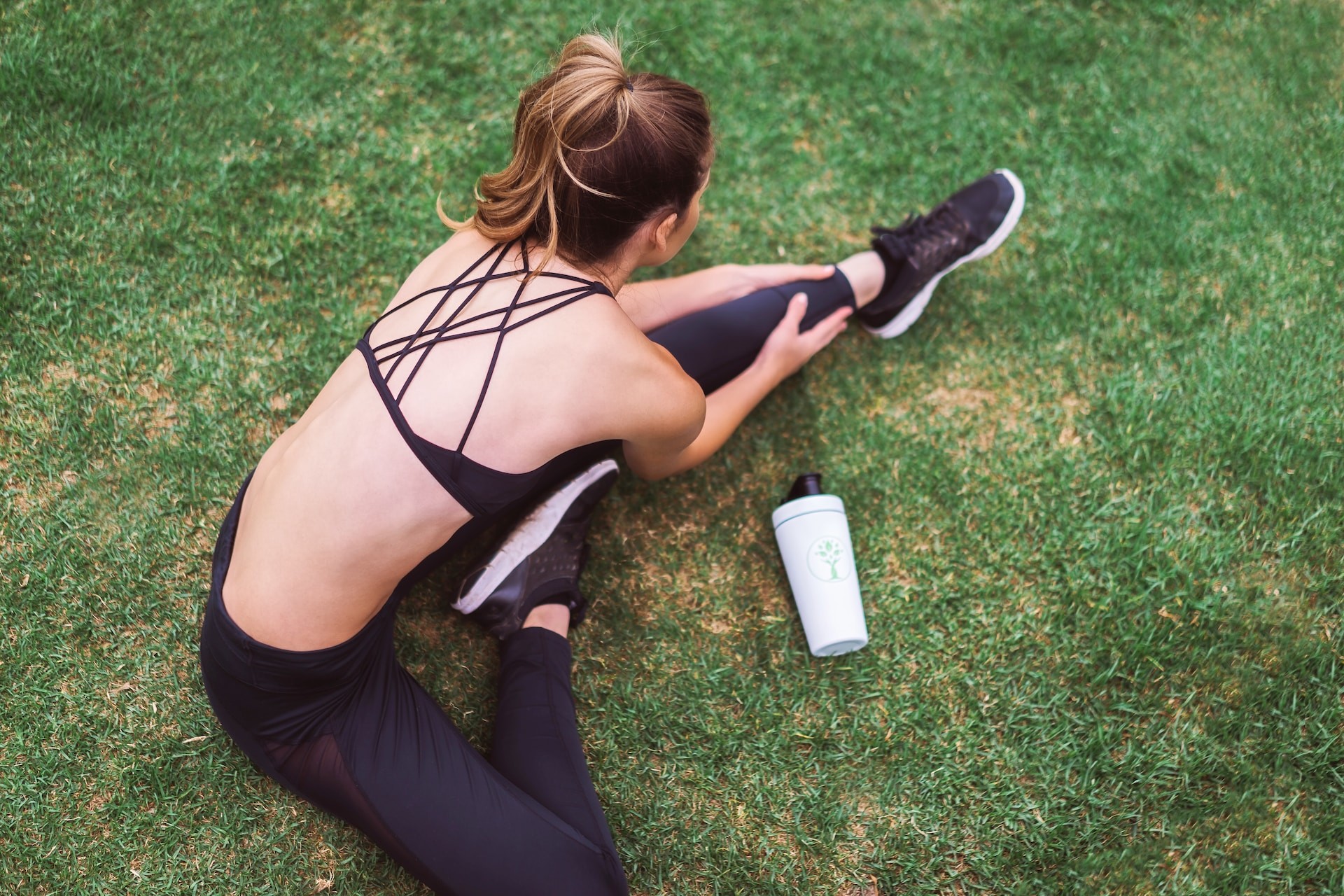 Back pain is a common ailment, affecting millions of people around the globe. While medical interventions can provide relief, [...]
Read More