Emergency visits are available. Please call our office to book an appointment
Where is your pain?
Our practices focus on the following areas:
Nerve and bone pain resulting from injury, degeneration, or surgery can be the most debilitating pain you experience. After careful diagnosis, Jersey Rehab can help manage your pain with the appropriate treatment plan, and restore you to a more active lifestyle.
Conditions such as arthritis and meniscus tears affect your mobility. Jersey Rehab treats these conditions and many others through non-invasive procedures, fluoroscopy-guided injections, and multi-disciplinary approaches that best suit your medical and pain needs.
Sprains, tendonitis, and chronic conditions can impede mobility while causing unmanageable pain. Jersey Rehab counsels you on best approaches to relieve acute and chronic pain.
Conditions in the hand and wrist are quite common. Jersey Rehab is committed to providing you with an accurate diagnosis and the best course of treatment while avoiding surgery.
From difficulty with coordination and balance to spinning and illusions of movement, Jersey Rehab is equipped to test your specific condition and help you understand your needs and treatment options.
Jersey Rehab uses both non-invasive and invasive  outpatient treatments for nerve, joint, and tissue care to provide you with improved quality of life through pain management.
Jersey Rehab Mission Statement
Jersey Rehab is a dynamic, responsive healthcare center dedicated to the wellness and well-being of individuals who strive to live a high-functioning and active life; free from the limits of painful ailments . Our goal is to restore a better quality of life for patients with impaired daily activities and capabilities who are recovering from traumatic injuries, strokes, and serious, life-altering illnesses.
We achieve our goals through a combination of the latest technologies in managing pain and rehabilitative treatment coordination . Jersey Rehab patients are provided the pathway to a life of minimal or no pain and increased functionality during daily living activities.
Jersey Rehab strives to provide comprehensive and individualized care in a safe, compassionate environment that allows patients to attain and maintain their highest physical and psychological well-being. Our core principles of quality care, compassion and commitment are practiced for all of our patients by our dedicated staff.
"I have been treated for chronic pain for 13 years and Jersey Rehab is one of the best."
"Doctors Hajela, Marini and Gangemi have provided me and my family with life-changing treatment and care"
"It's by far the best around, no contest."
News
Read our latest news stories.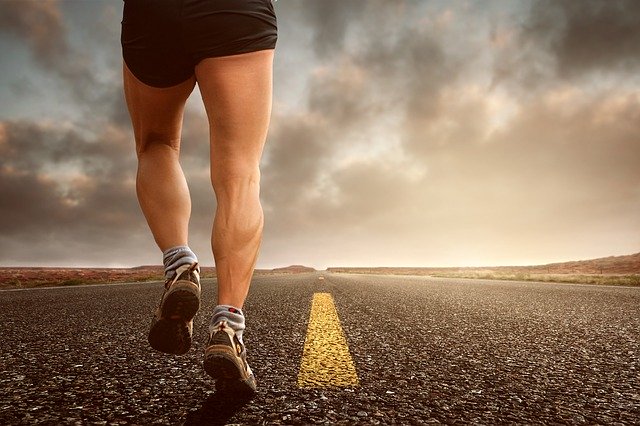 Shin splints are incredibly painful, with discomfort occurring along the front of the lower leg, at the shin bone. [...]
Read More