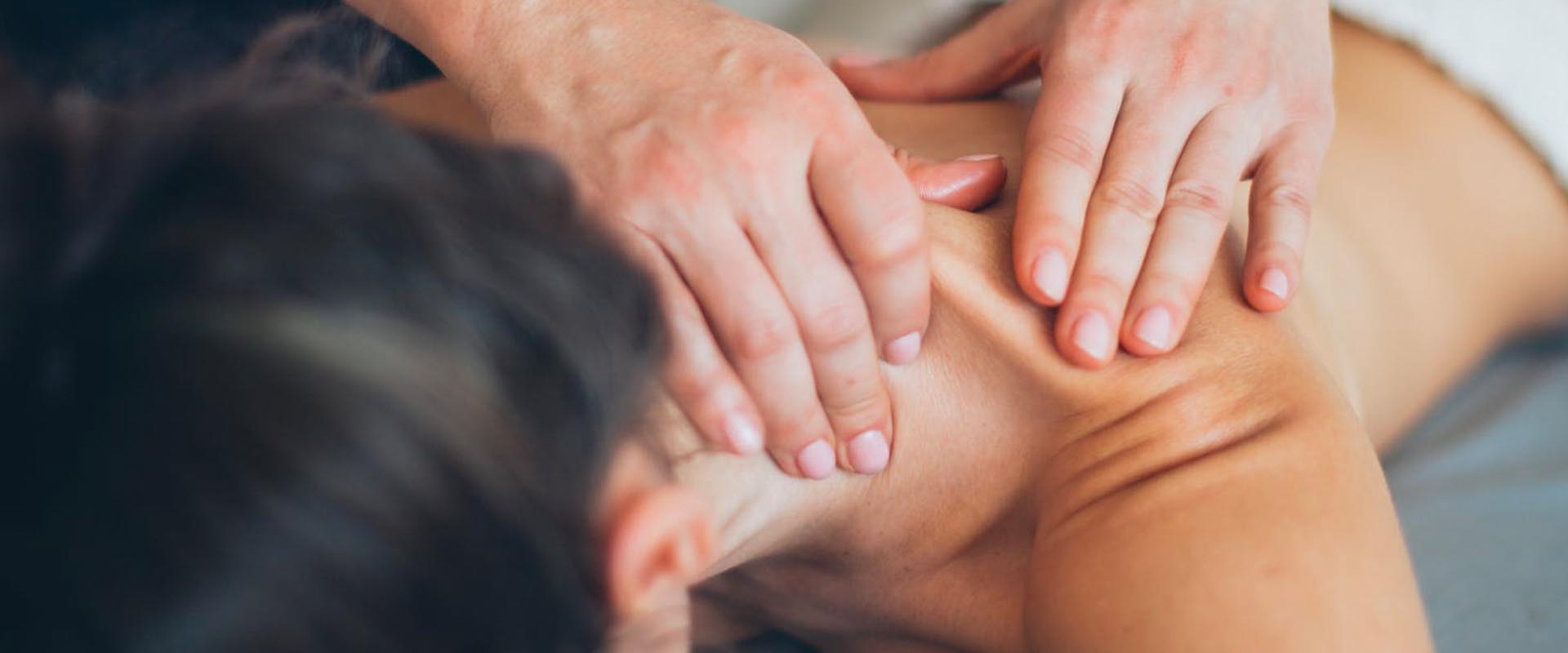 Cervical Epidural Steroid Injection
Chronic neck pain can affect you in a number of ways and it is important to get severe cervical pain treated before it becomes a major health concern in the long run.
Cervical epidural steroid injection is used to provide relief from pain due to inflammation around the nerves in the neck region. These injections are often given with the aim of easing pain to the extent that the individual can go ahead with a rehabilitation program.
Targeted Conditions
Cervical epidural steroid injection can be used to treat symptoms of various types of conditions that affect the cervical nerve roots.
For instance, a cervical herniated disk can impinge on nerve roots, spinal stenosis or cervical osteoarthritis may decrease the space for nerves, or a degenerated disc may lead to inflammation and irritation of the nerves.
Injection Process
The procedure is carried out, with the patient lying down on their belly. An anesthetic is given to numb the area close to the injection site.
Fluoroscopy is also used so that the practitioner can track the needle as it enters the cervical epidural space near the irritated nerves.
Then, a cortisone steroid solution, which acts as anti-inflammatory medication, is injected into the epidural space. The objective here is to alleviate the inflammation, so that the nerve pain subsides.
For more information on cervical epidural steroid injections for your chronic pain please contact us today.